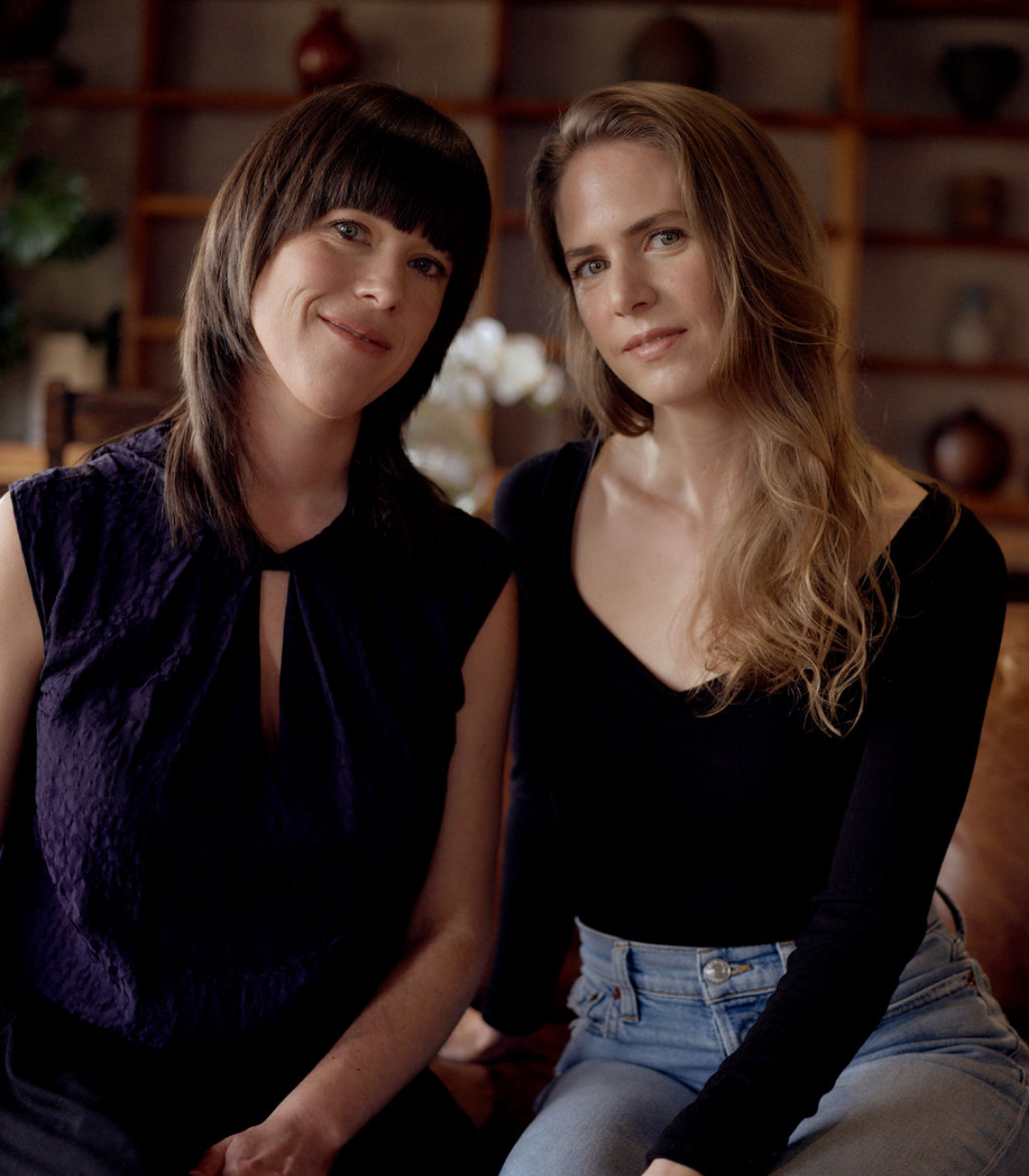 Our Story
Conscia is the vision of Nicole Brown, a veteran hair stylist who, after two decades in the industry, became acutely aware of the water and plastic waste in hair products. Struggling to find anything eco-friendly and salon-grade, she set out to change the way we think about haircare. Nicole shared her mission with longtime client Victoria Heldt, and a partnership was born. Victoria had developed a passion for environmental sustainability and immediately saw the opportunity in redefining luxury haircare for today's mindful consumer.

The two put their heads together to conceive of "mindful hair care" with a concentration not just on hair but also on scalp and mind. Three years of researching, formulating, testing, and tweaking yielded a collection of clean products made with active botanical ingredients, and without water in the formulations or plastic packaging.

Conscia's ultimate aim is to offer a premium self-care experience that combines holistic philosophy, social purpose and eco-responsibility, and to build a community united by a more aware way of living.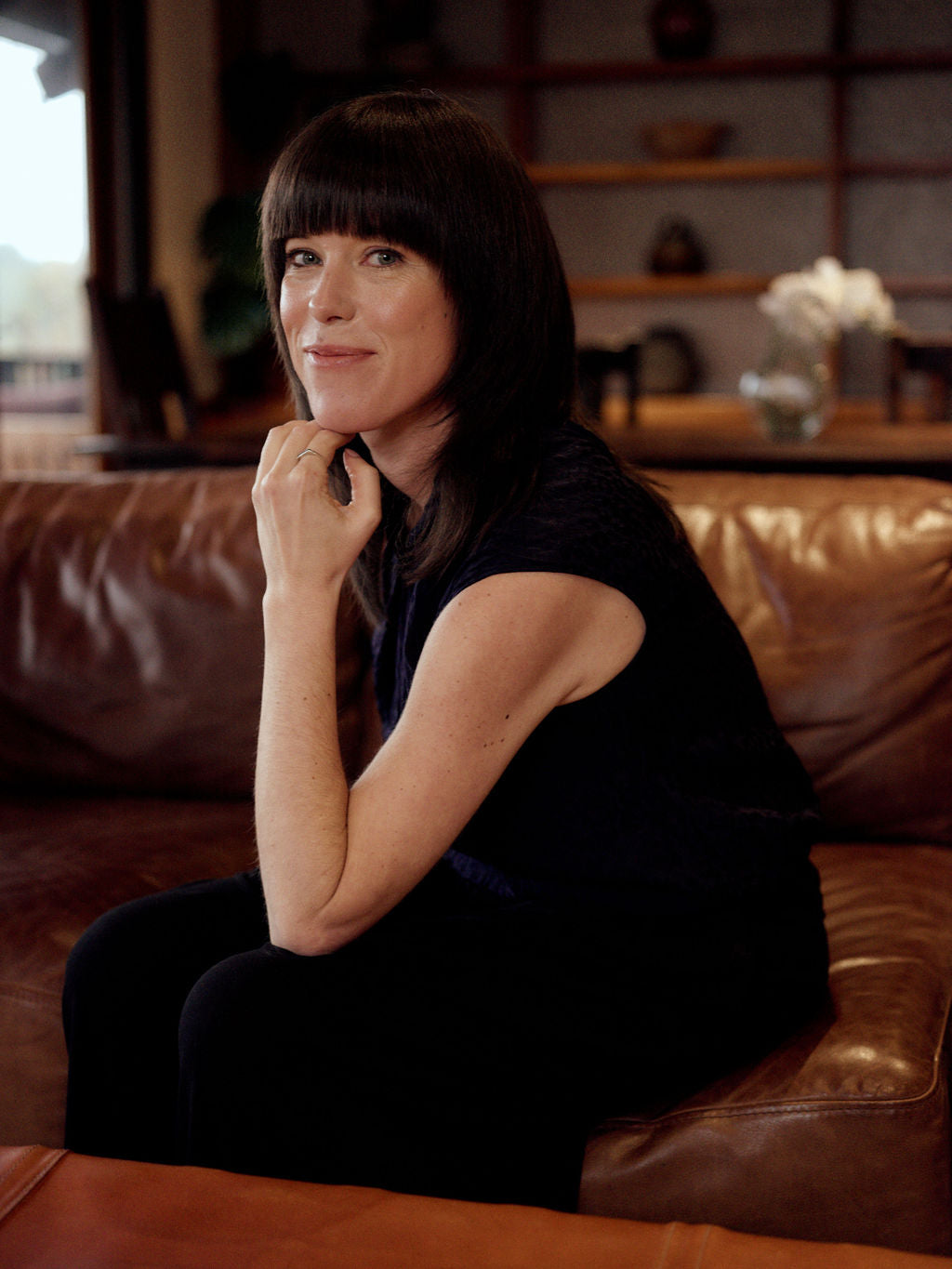 NICOLE BROWN – CO-FOUNDER AND CEO
With 20 years of experience as a hairstylist, educator, and salon owner, Nicole brings a wealth of industry expertise to Conscia. Born and raised in Michigan, Nicole left for Los Angeles at the age of 18 to pursue her childhood dream of a career in the hair care industry. After training with Vidal Sassoon, she began working for the esteemed brand in 2002 as a stylist, creative director, and global Sassoon educator. Nicole left Vidal Sassoon in 2009 to pursue her vision of bringing a mindful, high-end hair care experience to life, opening Tailored Salon in San Francisco in 2013. Under her ownership, Nicole and 12 stylists served thousands of clients over seven years. During this time, Nicole began envisioning a luxury hair care product line that would address the top concerns she consistently heard from clients — one that would achieve salon-quality results while reducing water and plastic waste.

The vision for Conscia was born, and Nicole began the journey of researching and testing formulations that pushed the boundaries of resolving common hair and scalp issues with natural, clean ingredients. In 2020, Nicole shifted her focus to build the Conscia brand and business, while opening the Conscia Studio in Portland, Oregon to continue serving clients in a more personal and intentional setting. Building on 18 years of teaching experience, Nicole developed the Conscia Mindful Method, her proprietary approach to the how and why of cutting hair that empowers stylists to be their most confident selves. As a visionary leader and innovator in her field, Nicole's mission is to reduce plastic and water waste in hair care. She travels between San Francisco and her home in Portland, where she is raising her daughter.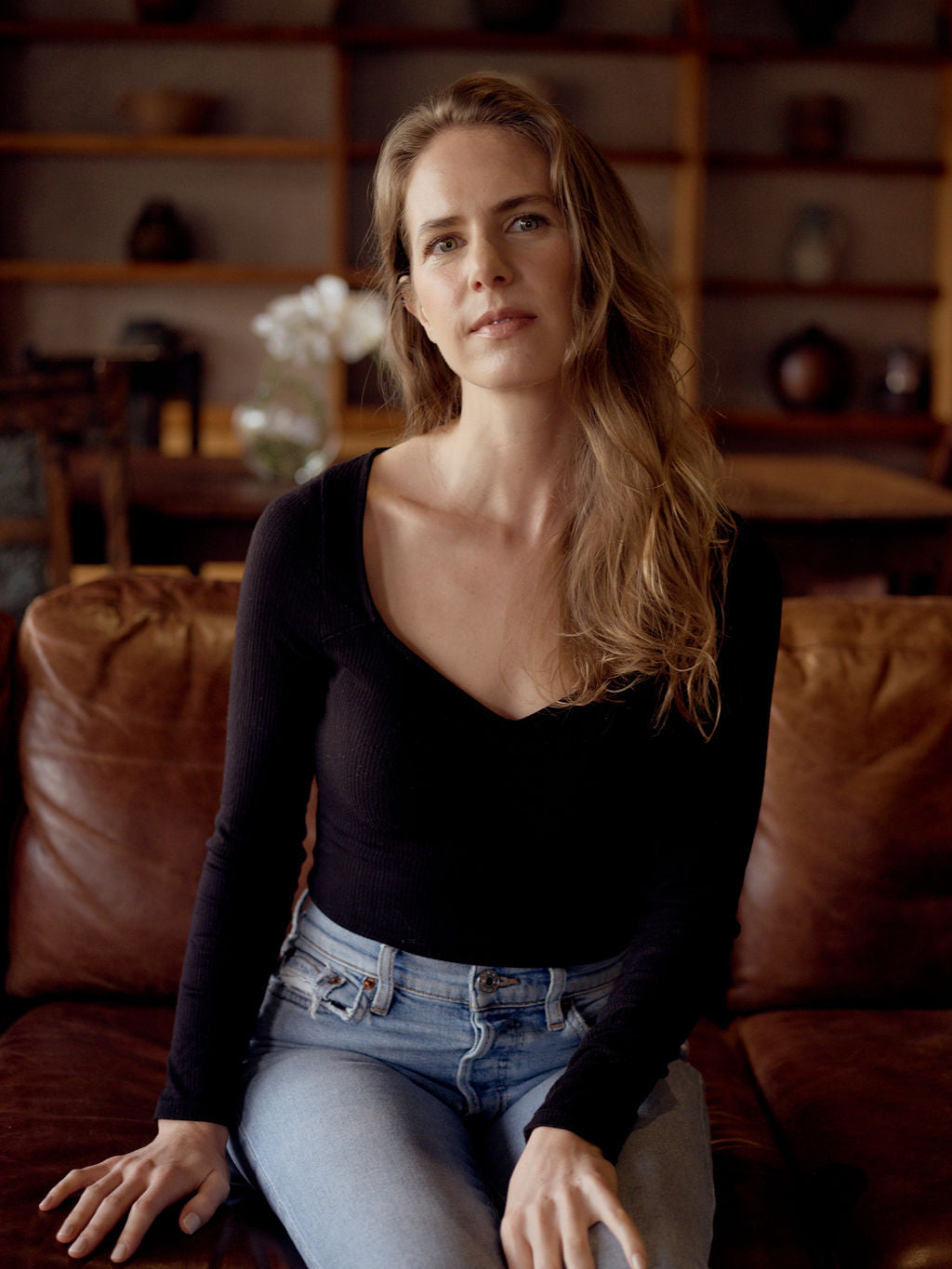 VICTORIA HELDT – CO-FOUNDER AND CFO
Victoria started her career in finance, where she co-managed a multi-billion dollar portfolio of investments in renewable energy assets. While working in this sector, she fostered a passion for environmental sustainability. With Conscia, she aims to merge that focus with her decade of experience in finance in order to effect change, both at the individual and global level.

She is also an intuitive reader and healer, a perpetual learner, and passionate about all things healing and wellness. She works primarily with oracle and tarot cards to provide energy readings that help her clients navigate their thoughts, dig into their patterns, and understand what might be behind their behavior. You can book her for a reading at vhintuitivehealer.com. Victoria was born and raised in Iowa and currently resides in San Francisco. Like Nicole, she is an earth sign.