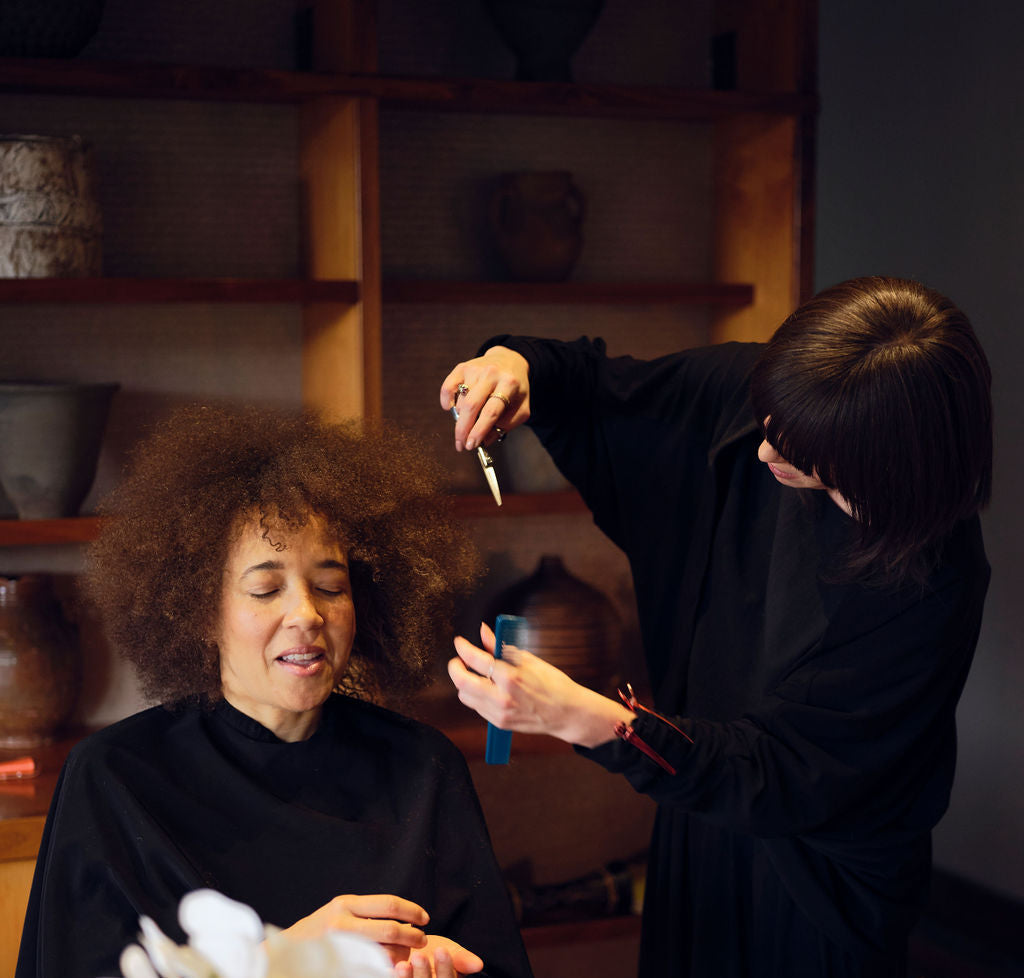 Conscia Studio
Conscia Studio is an intimate live-work space where Nicole Brown, Conscia co-founder and a 20-year veteran of the hair industry, offers private hair cutting and styling services. After owning one of the top salons in San Francisco, Tailored Salon, Nicole shifted gears and began working with clients on a more personal level in a space that would allow for a more mindful, intentional approach.

Conscia Studio provides a holistic approach to hair care with a focus on total head wellness - hair, scalp, and mind.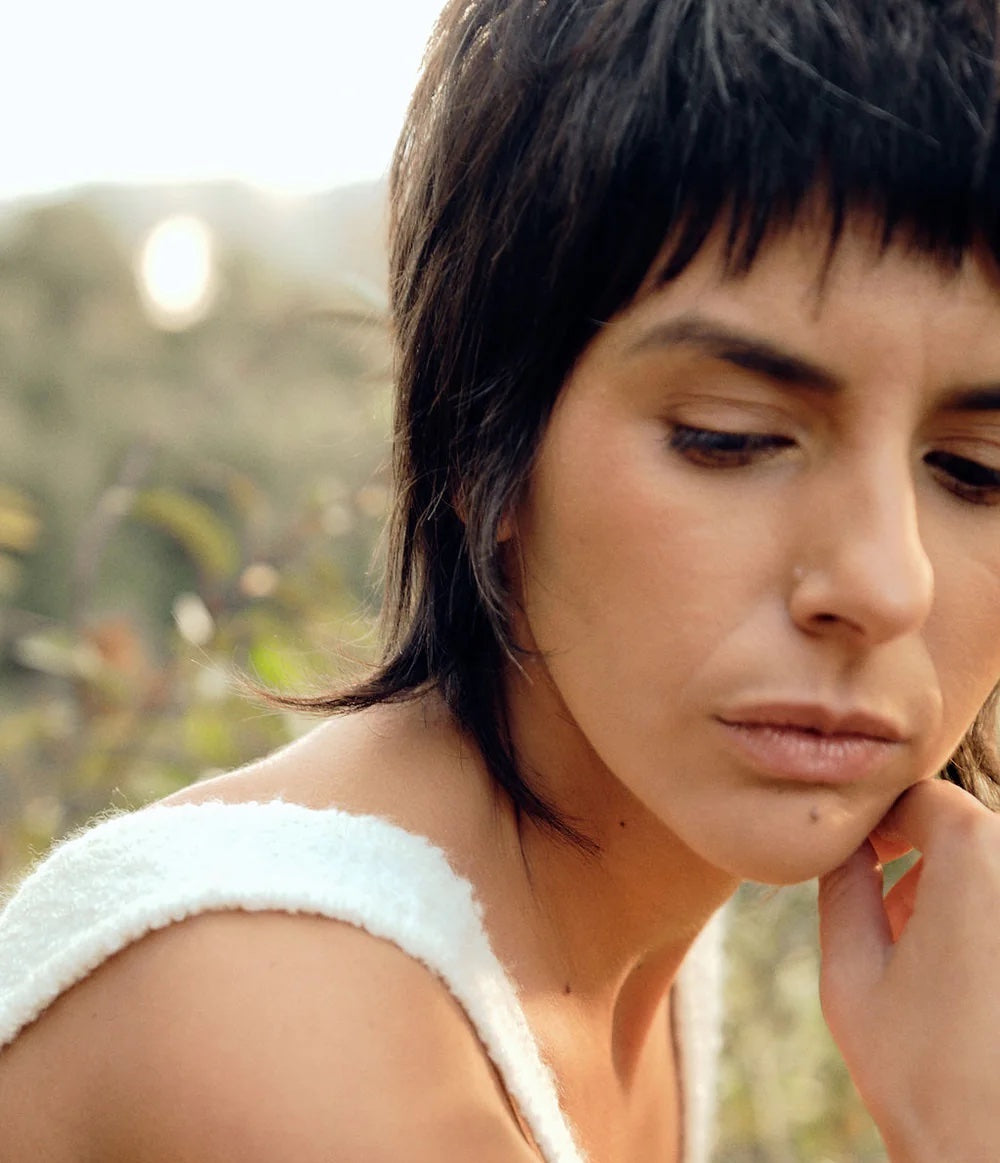 Your Conscia Studio appointment includes
• Hair and scalp consultation to determine the best Conscia formula and haircut for your needs, based on your goals and desires
• Haircut catered to your unique hair texture and facial bone structure, blow dry, and styling
• A complimentary sample of hair stones

Leave feeling relaxed, confident, and empowered with the knowledge you need to look and feel your best, and restore your hair to its healthiest, most radiant state.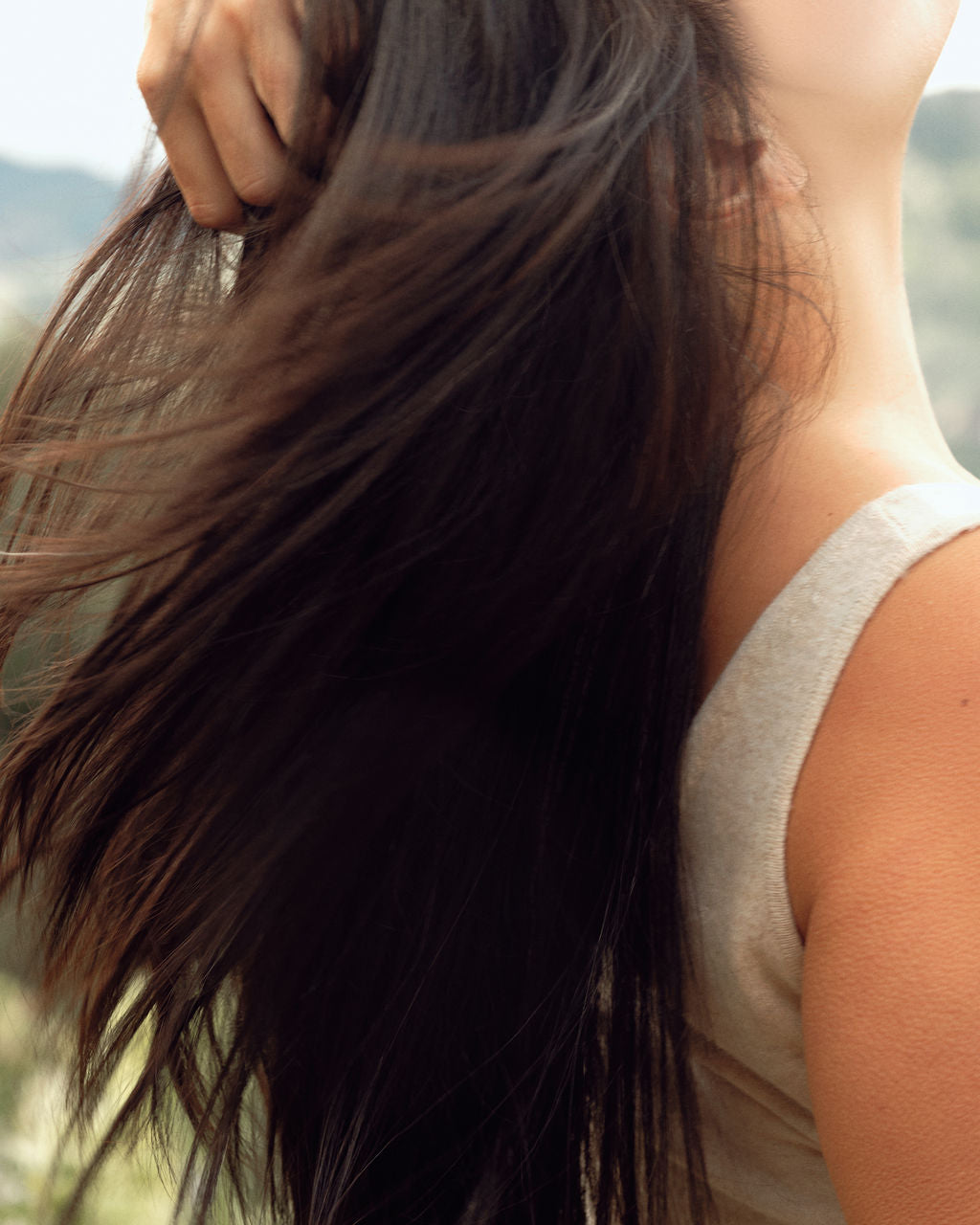 The Mindful Method
Conscia Academy
Learn how to master Conscia's mindful cut and coloring approach from Conscia co-founder Nicole Brown and her team, who have 20+ years of experience in the hair care industry serving in a wide range of roles including stylist, salon owner, creative director, and global educator.

The Conscia Mindful Method has strong foundational roots in precision haircutting that will help you understand the "how and why" when choosing a look based on the geometry of a client's head shape, facial structure, and hair texture. It places an emphasis on intentionality and hopes to inspire other stylists to create mindfulness around their craft.

Our courses are tailored to your specific wants and needs. Whether you want to learn about a specific hair cutting or styling technique, we want to provide you with the information that is most valuable for you. We'll work in the way that you feel most comfortable either on a mannequin or with a live model. We are excited to create beautiful hair and help clients feel good from the inside and out.

Please contact nicole@conscia.life to book a course, inquire about salon rates, or with any other questions.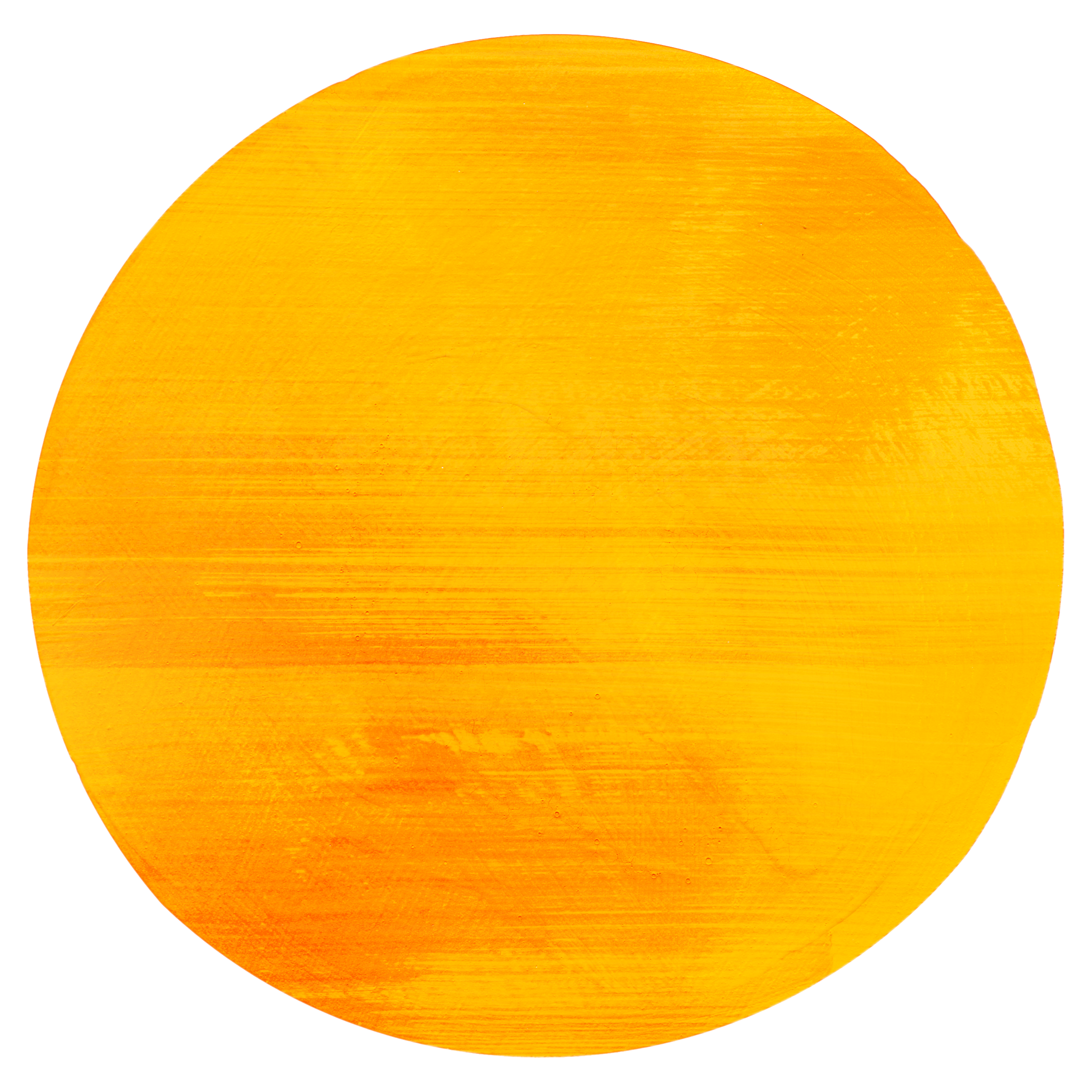 Q&A
Come with all your questions for the Conscia team on a 2 hour zoom call. We love to dig into conversation and talk all about hair.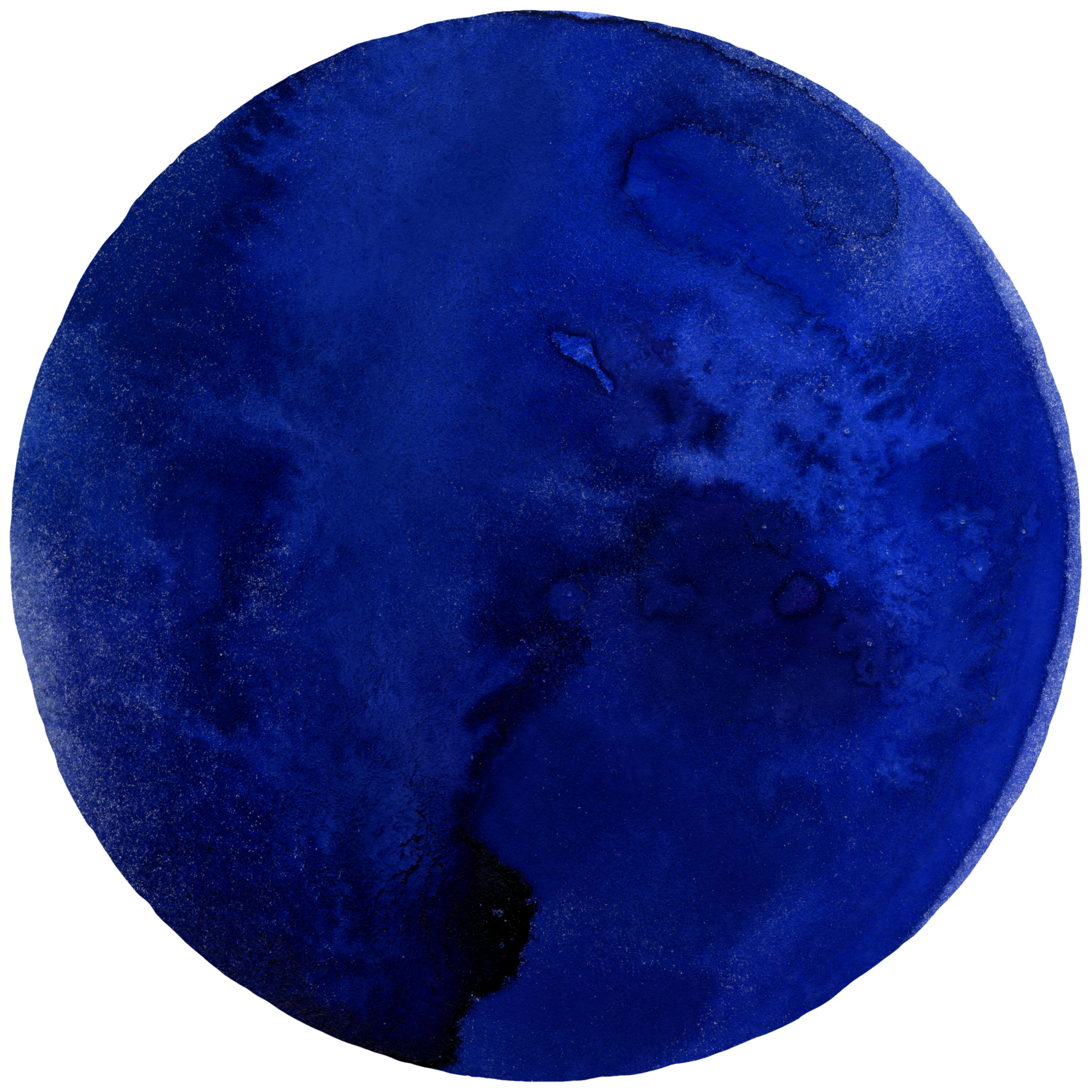 Demo
Want to get inspired and learn a new haircut or technique of your choice? The Conscia team will come to your salon for a 3-hour intensive class focused on a specific style or technique, giving you confidence and knowledge to create on your own.
$500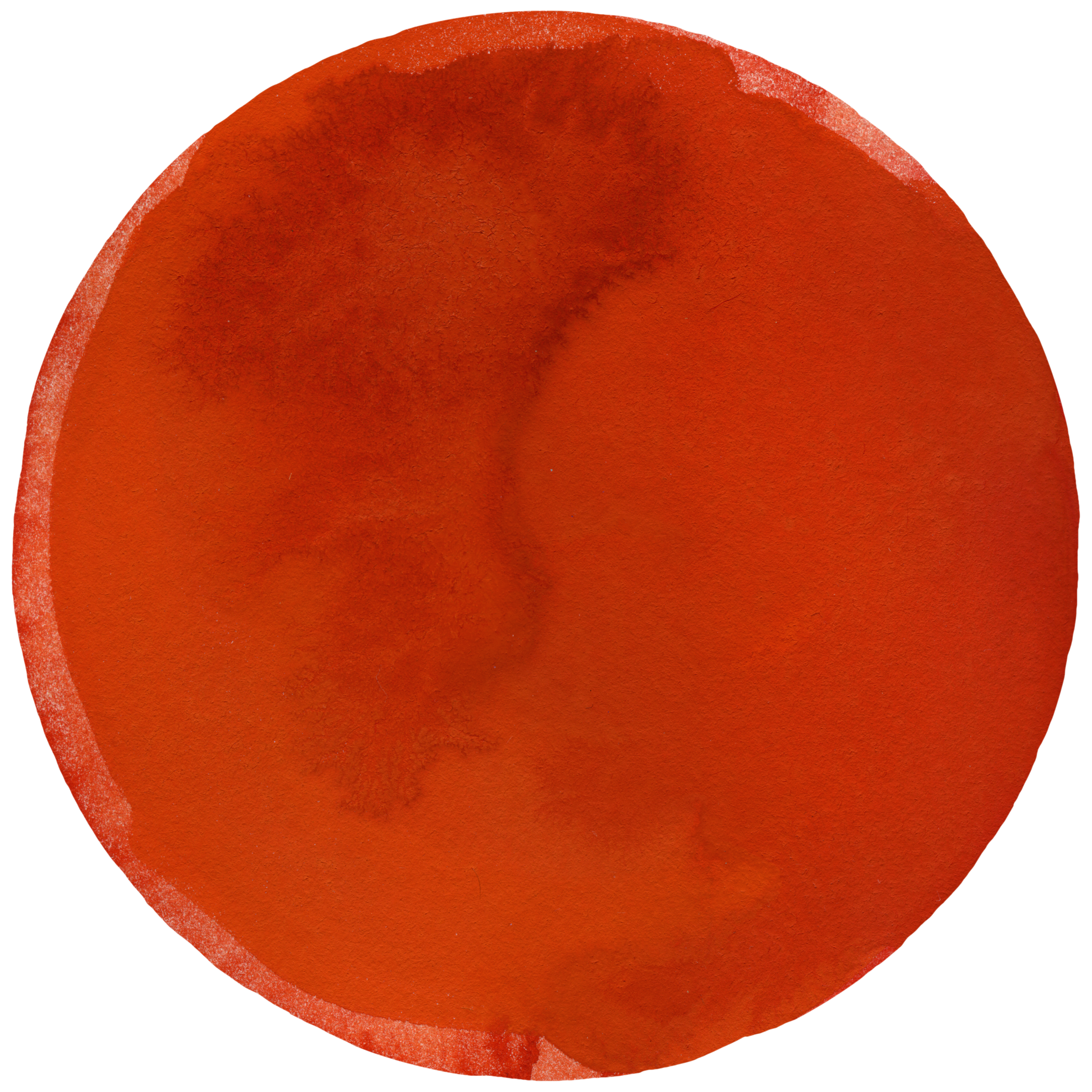 3 or 5 Day Foundational Course
Go a little deeper and learn Conscia Mindful Method from the ground up. This mindful cutting will give you the tools you need to create a strong, solid foundation of knowledge. The sessions will include lectures, demos, and hands-on training in order to cater to all learning styles. Be prepared to understand haircutting on a new level.
$1,500-$2,500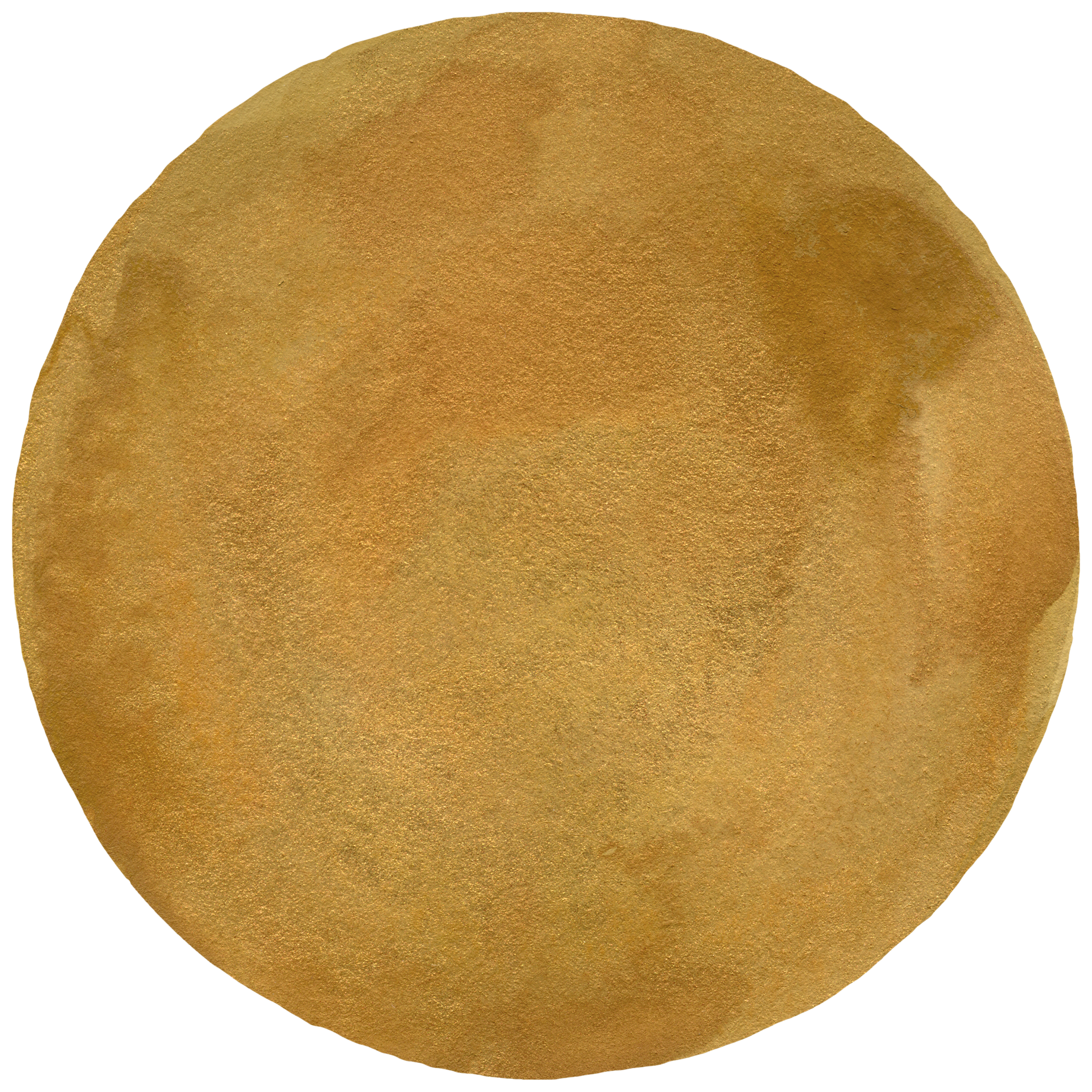 3 or 5 Day Creative Course
Once you establish a solid foundation, you can experiment and break the rules. In this course we will teach you how to approach cutting hair as if you're creating an art piece. We'll focus on disconnection and asymmetry, working with whatever inspires you in the moment. Unlock your creative flow.
$1,500-$2,500
Salon/Spa Business Offerings
As small business owners, the Conscia co-founders have a lot to offer small or growing salons and spas in terms of management and financial planning. Nicole has 10 years of experience owning a salon and can help you create and develop a training program, set up your operating structure, create marketing materials, and set goals for growth. With 10 years of experience in finance, Victoria can help you create a budget, set up your financial structure, and optimize your operations for maximum profitability. We want to make your salon or spa make financial sense for you. We're available for a free consultation and at an hourly rate thereafter.

Please contact nicole@conscia.life or victoria@conscia.life for availability and rates.