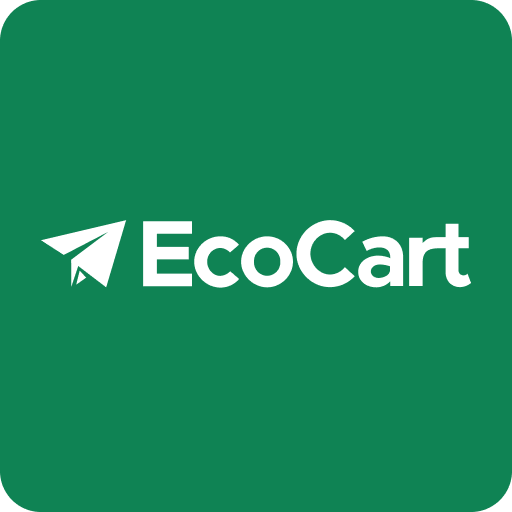 Carbon Neutral Order
Select Title:
Offsets 47.27 lbs.
Free Shipping Over $100 - Delivery in 3-5 Days
Safe & Secure CheckoutEasy Returns & Exchanges
Yes! Natural ingredients have vitamins and nutrients that our scalp needs for a balanced microbiome, which in turn creates healthy hair. Green chemistry enhances these natural ingredients to achieve the performance quality of synthetic ingredients—yet without being harsh on the scalp and stripping it of its own oils, which is what often causes inflammation.
Simply place your stone on a soap dish with drainage for daily in-shower use. Ideally, keep stones away from spraying and pooling water, or store outside of the shower. If the stone is on a flat bottom surface, it will hold standing water and make the stone turn mushy. Best to air the stone out in between washes. Soon we will have our unique vessel ready to share!
For best results when traveling, air dry Conscia products as much as possible. Pat stones dry with any cloth, then stow in the hemp cloth you received at purchase. Hemp cloth is antimicrobial, and therefore very safe to reuse.