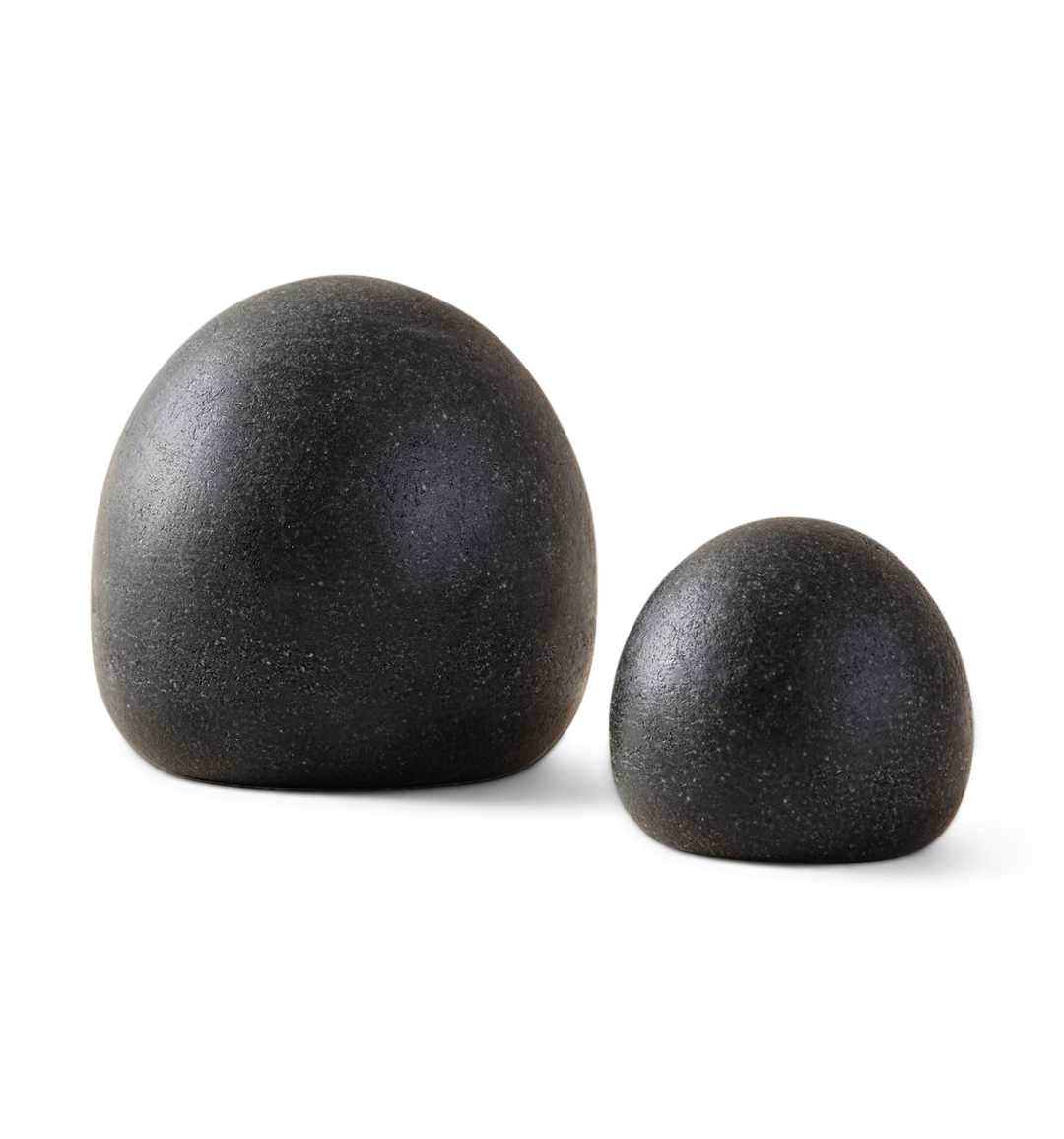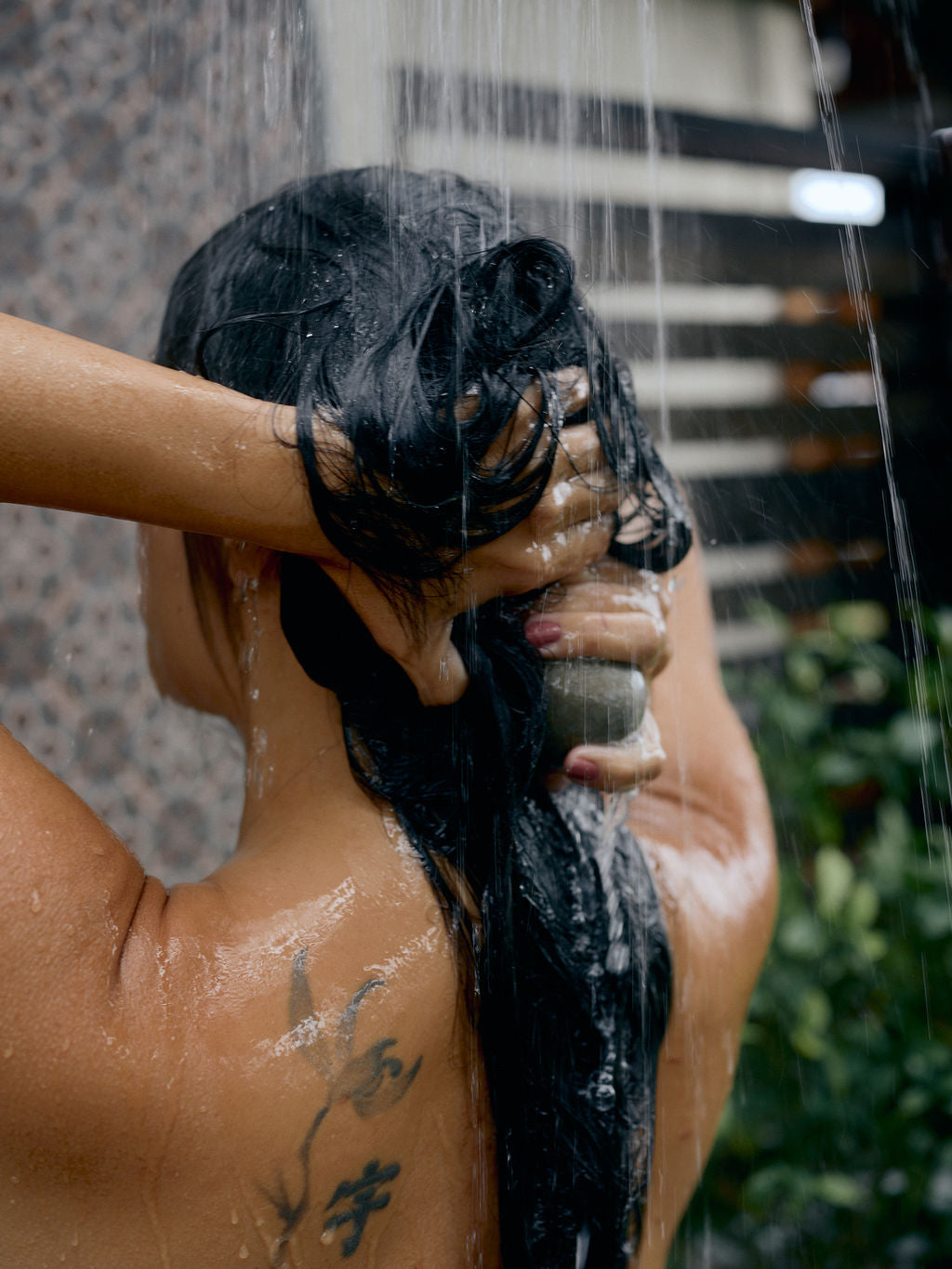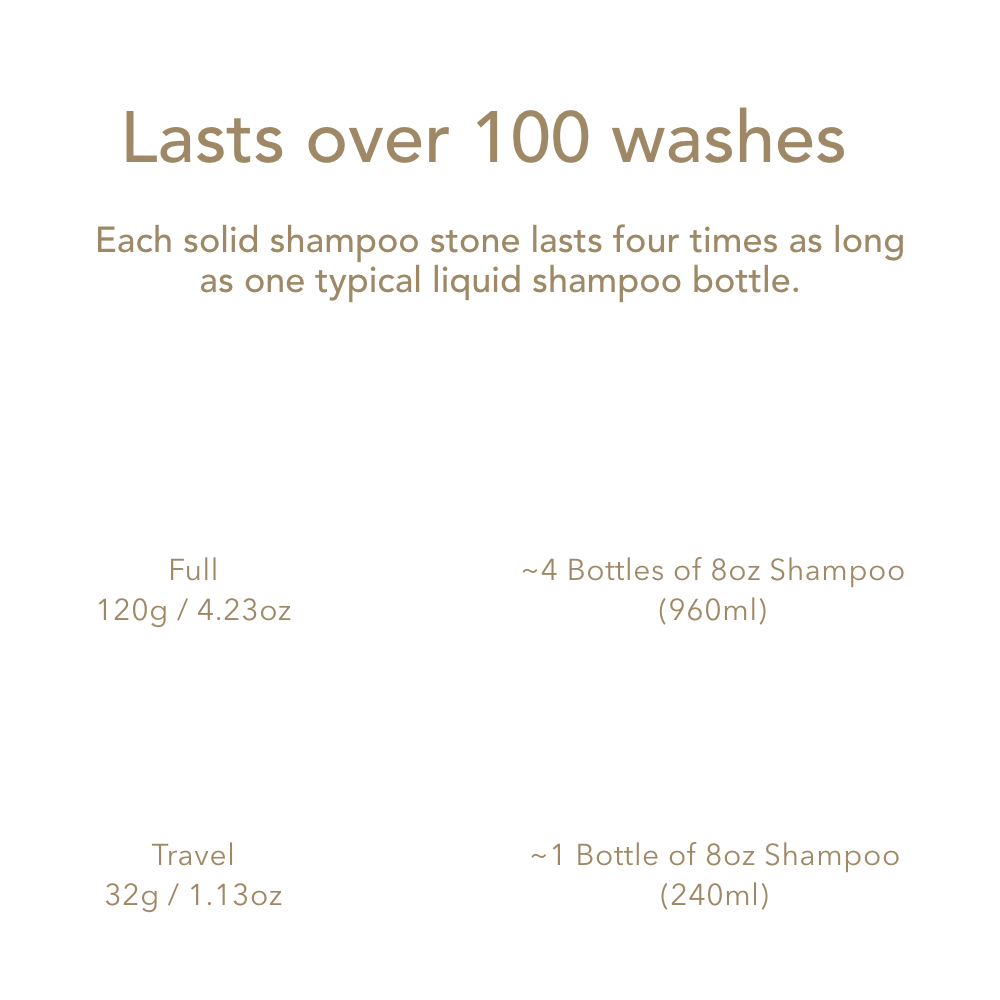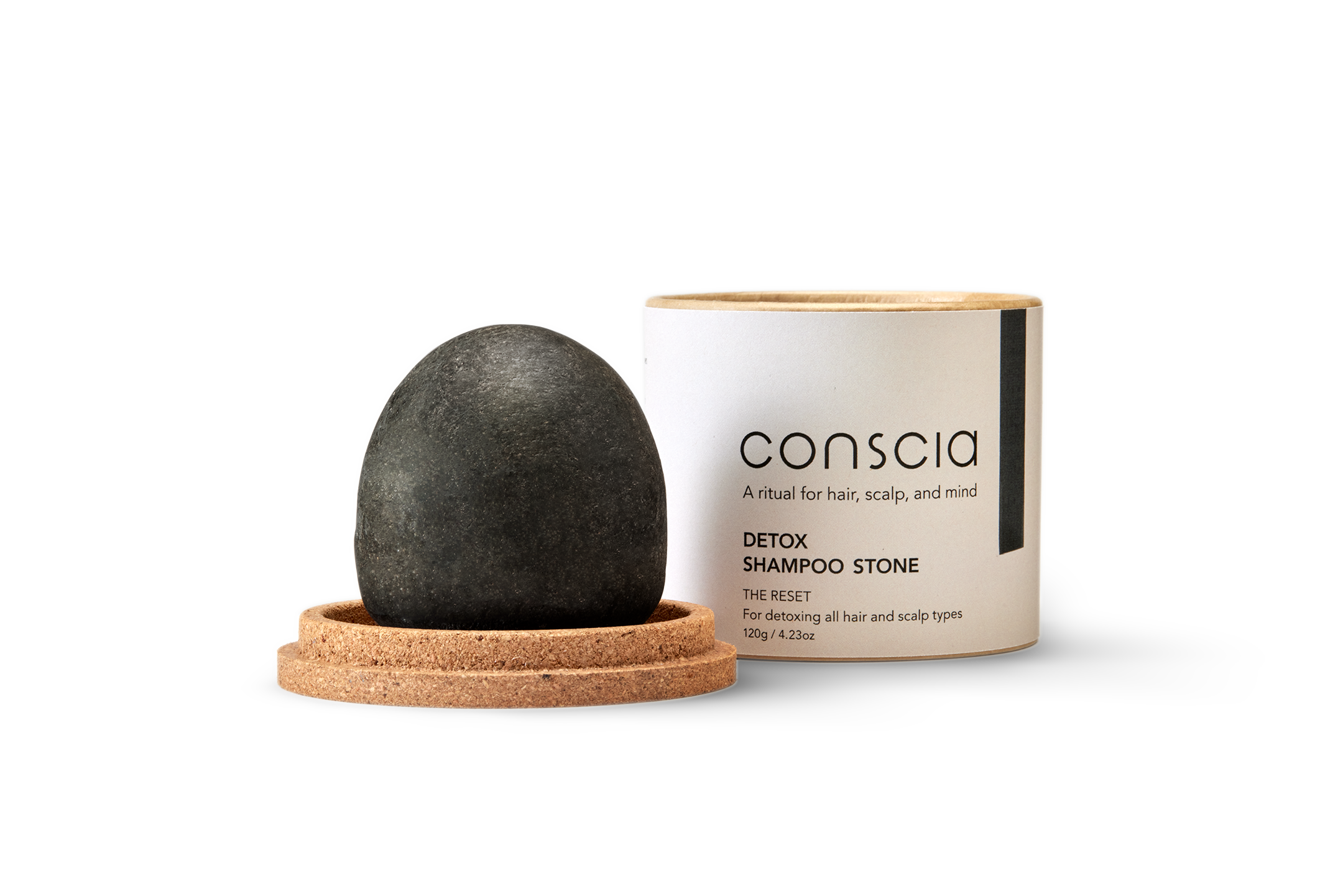 Detox Lapis Shampoo
Free Shipping Over $100 - Delivery in 3-5 Days
Safe & Secure CheckoutEasy Returns & Exchanges
Removes toxins, pollutants and excess sebum to deeply cleanse your hair and revitalize your scalp. Activated charcoal acts as a magnet for impurities and rinses them away, leaving hair deeply cleansed and bouncier. Apple cider vinegar and dandelion root remove build-up and revitalize the scalp, which helps tackle dandruff too.
Designed for: For detoxing all hair and scalp types
Frequency of usage
For excessively oily hair - every wash
For all other hair types - every 4 washes or as needed
Hero Ingredient: Glycol + Meadowsweet Extract balances oil production to prevent overly oily or dry skin
Formulated with:
Activated Charcoal to remove impurities such as toxins, pollutants, excess product and oils

Willow Bark for exfoliation

Dandelion Root to remove excess oil build-up and scalp revitalization
Notes of invigorating wintergreen with a touch of spice:
Tea Tree Oil

Black Pepper

Scotch Pine
Specifications:

Ingredients
Botanicals & Essential Oils:
Black Pepper, Willow Bark, Dandelion Root, Kaolin Clay, Apple Cider Vinegar, Tea Tree, Lemon, Scotch Pine, Elemi, Camphor Oil White, Lime, Anise, Thyme, Matcha, Bamboo, Neem, Inca Nut, Nettle
Vitamins & Minerals:
Vitamin E, Pro Vitamin B5, Bentonite Clay, Kaolin Clay, Activated Charcoal
Butters & Enhancers:
Cupuacu Butter, Kokum Butter, Babassu Oil, Lycopene, Vegetable Ceramides, Spiraea Ulmaria Extract
*Certified Organic
Full Ingredient List
SODIUM COCO SULFATE, ALPHA OLEFIN SULFONATE, DISTEAROYLETHYL DIMONIUM CHLORIDE, CETEARYL ALCOHOL, CETYL ALCOHOL, GLYCERIN,  ACETIC ACID, BENTONITE, KAOLIN, TABASHIR POWDER, BUTYLENE GLYCOL, WATER, SPIRAEA ULMARIA, ORYZA SATIVA POWDER,CARBO ACTIVATUS, GLUCONOLACTONE, SODIUM BENZOATE, LACTOBACILLUS, LYCOPENE FERMENT EXTRACT, CAPRYLIC, CAPRIC, MYSTIC, STEARIC, TRIGLYCERIDE, GARCINIA INDICA SEED BUTTER, THEOBROMA GRANDIFLORUM SEED BUTTER,  PANTHENOL (PRO VITAMIN B5), TARAXACUM OFFICINALE*, AZADIRACHTA INDICA*, CAMELLIA SINENSIS*,  URTICA DIOICA*, SALIX ALBA*, PLUKENETIA VOLUBILIS*, MELALEUCA ALTERNIFOLIA, CITRUS LIMON, PINUS SYLVESTRIS L, CANARIUM LUZONICUM, CINNAMOMUM CAMPHORA OIL, PIPER NIGRUM OIL, PIMPINELLA ANISUM, CITRUS AURANTIFOLIA, PIMPINELLA ANISUM, THYMUS VULGARIS, D-ALPHA TOCOPHERYL ACETATE, LACTIC ACID
How To Use
• Wet your hair and the stone
• Massage your head with the stone, covering your entire scalp
• Rub into a full lather
• Leave in for 2 minutes to maximize the benefits of the extracts
• Rinse thoroughly
• Repeat as needed

Great product!
I really like the detox stone and mix it in occasionally with my usual Hydrate shampoo stone regimen. Like the other Conscia products I've tried, it is high quality, smells pleasant and mild, is a great size and shape, works well, and has super nice environmentally friendly packaging. I love the lather on this stone and how clean my hair and scalp feel!
Love
Love the scent and that the stones hold so well in the shower, most of the bars I used before would break into pieces. The detox stone is great for cleansing my scalp especially after summer, without stripping it. definitely will be back for more!
Amazing deep clean
Love the detox stone, gives my scalp a deep cleaning without stripping it. Hair feels renewed, just what I needed after summer. Love all the amazing natural smells too of the stones I've tried so far, and the detox is no exception, an herbal spa in my shower
Detox is a great reset!
I love this Detox Shampoo....just a nice deep cleaning every once in a while! I feel like I'm getting all the buildup of products that I use, cleaned from my hair. Great products...great company!!
Yes! Natural ingredients have vitamins and nutrients that our scalp needs for a balanced microbiome, which in turn creates healthy hair. Green chemistry enhances these natural ingredients to achieve the performance quality of synthetic ingredients—yet without being harsh on the scalp and stripping it of its own oils, which is what often causes inflammation.
Simply place your stone on a soap dish with drainage for daily in-shower use. Ideally, keep stones away from spraying and pooling water, or store outside of the shower. If the stone is on a flat bottom surface, it will hold standing water and make the stone turn mushy. Best to air the stone out in between washes. Soon we will have our unique vessel ready to share!
For best results when traveling, air dry Conscia products as much as possible. Pat stones dry with any cloth, then stow in the hemp cloth you received at purchase. Hemp cloth is antimicrobial, and therefore very safe to reuse.